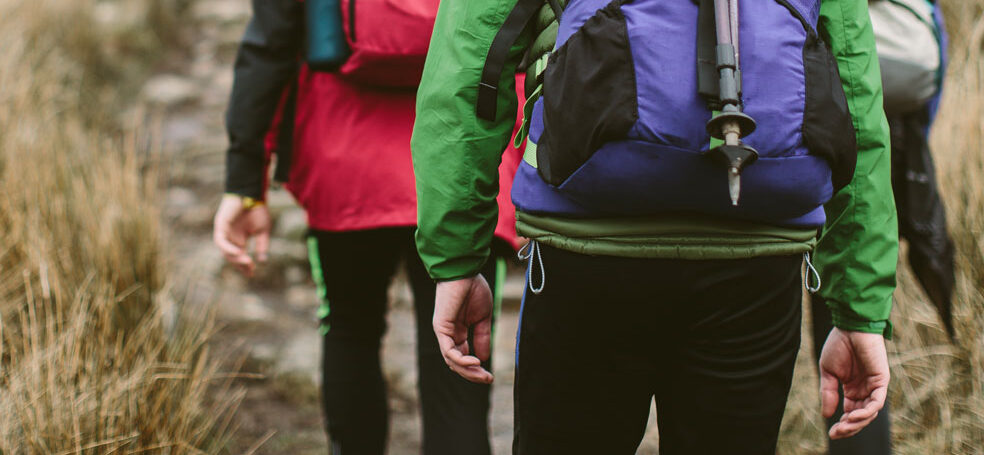 Day 1: 20 Sept 2023 | 09:00am – 05:00pm
Day 2: 22 Sept 2023 | 09:00am – 05:00pm
The Lowland Leader qualification has been designed for people who wish to lead groups on day walks in lowland countryside and woodland in summer conditions. The majority of the UK and Ireland is made up of this type of terrain so you'll never be short of places to go walking.
Before you book onto a Lowland Leader training course, make sure you have done the following:
You must be at least 17 years old
You must be registered on the scheme
You must have recorded a minimum of 10 varied walks in Lowland terrain where the use of a map is required (ideally these will be recorded on DLOG) which can have taken place at any point (pre- or post-registration). 
Leadership Skills and Group Management
Basic Mapwork and Route Finding Skills
Hazards and Emergency Procedures
Environmental Awareness, Conservation, Access and Land Ownership
Pass - competence achieved in all areas of the syllabus
Deferral - some areas of weakness
Fail - weakness in several areas observed